Operation Mums in Mind.

Please fill out the form below so you can get the link to each live class emailed to you during your competition prize of a free trial.
Please fill in the form on the right so we can send you your personalized links for your classes.
If you cannot see the submit button press CTRL and (-) a few
Once you have done that you'll be diverted to the final stage where you complete the registration. Please remember we keep your data very safe.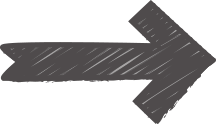 To register for your classes please fill the form in below. You will get a message called "Email from James Bond" or "Thank you for joining our mailing list" just click on it and you'll be on the list of those registered for the classes.